Your Local Humidifier Experts!
Call 973-536-2220 For Your Application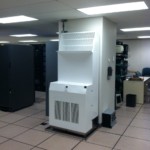 Engineered Air Solutions Offers A Complete Line Of Humidifiers To Meet Your Application And Budget
Humidifiers come in multiple sizes, with variable technologies, water and energy usage. Whether you require a 10#/hour humidifier for a high end  residence or a 10,000#/Hr Atomizing Fogger, we have you covered. We can do basic calculations for you or partner with a consulting engineer. We can also partner up with a mechanical contractor for turnkey installations.
LEARN MORE, check out our unbiased white papers on the various types of humidifier.
When the weather gets cold outside, the humidity inside will drop. Lower humidity creates static electricity issues, can dry out a building content (and your skin) as well as decrease overall comfort in the space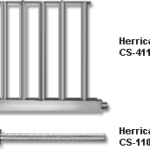 Applications that require humidifiers include:
Commercial Spaces with large Outside air requirements
Hospitals
Museums
Storage
Areas with a lot of high end wood (floors, furniture)
Paper Mills
Electronics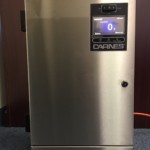 Our Brands: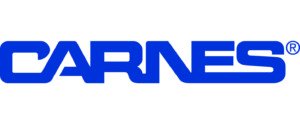 Click To Learn More About Carnes
Carnes offers A State of the Art CANISTER Humidifier with touch Screen Display stainless steel cabinet and choice of Steam Distribution
We can ship in 1-2 weeks!
No Duct? Use a Wall Mount

Click To Learn More About HygroMatik
Hygromatic, imported from Germany offers state of the art technology in RESISTIVE & ULTRASONIC
We offer a value model as well as a model with advanced controls and features
All units come with internal drain cooling systems, even the resistive! No need for an expensive, bulky external cooler
Why replace expensive Canisters when you can simply replace the probes?
Our units connect directly to the house water under pressure and use a unique maceration process for reducing scale.
We offer direct injection steam systems too!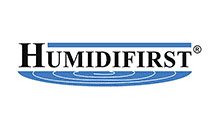 Click To Learn More About Herrmidifier
Save
Save